fuel monitoring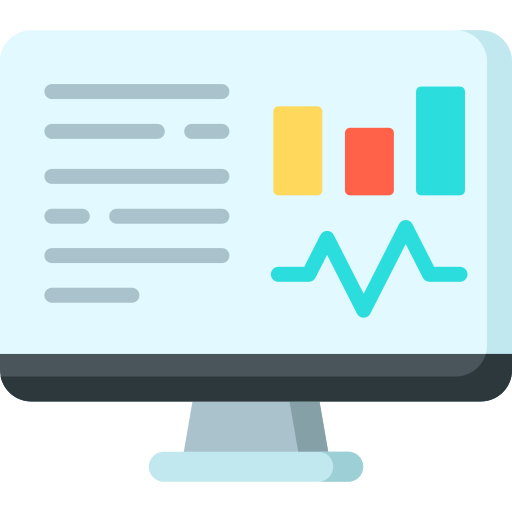 Monitor your fuel consumption
Research has shown that the highest percentage of any fleet's total operating expenses goes towards fuel.All transportation providers need to keep a close watch on fuel usage and associated expenses.
Keeping all these problems in view, NaxerTech came up with comprehensive solutions of fuel measuring and monitoring in two ways. One with Vehicle's Fuel Gauge and Second is a delicate Fuel Probe solution.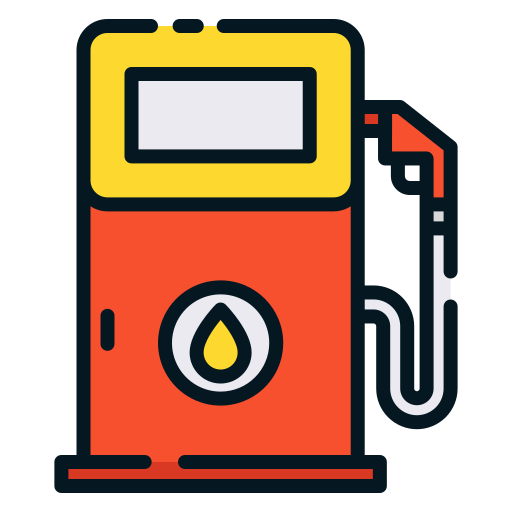 Understand how it is monitored
NaxerTech uses two ways to monitor your Fuel Consumption. One with Vehicle's own Fuel Gauge and the other with our own Fuel Probe. The data sent by Gauges is further analyzed by our software to give our users accurate results through reports generated.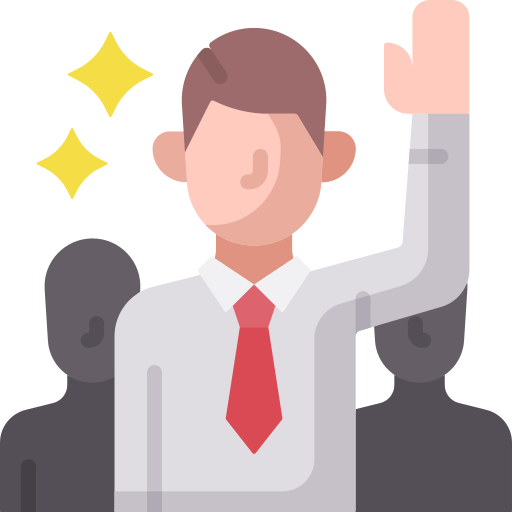 Unique Experience and Product
Unique differences from other sensors:
✔ Real time operation system built-in
✔ Stable and exact output signal.
✔ Power and data lines are electrically insulated
✔ Metal parts are insulated from the common ground
✔ Electrical components are encapsulated & non-interaction with the tank body.
✔ Protection of fuel level sensor output from short circuit.
✔ Allows cutting "at place" up to 30% of its initial length without re-calibration.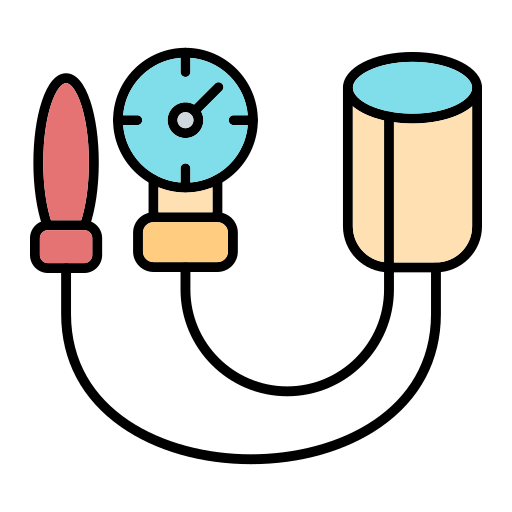 Measuring with fuel probe
NaxerTech, with passion for more Accuracy and High Quality, has now developed and came up with a very accurate fuel probe solution. NaxerTech's Fuel Probe is equipped with capacitive level measurement sensors.
Clients will be able to monitor the change of fuel consumption in real time, and have this change reflected in different Fuel Reports in Pegasus. Our system can send out the alarm when the fuel value is higher or lower than the expected range. Thus every transport/ fleet manager will be able to:
★ Report, track and control the amount of fuel that has been filled in the tank
★ Monitor the amount of fuel left on the tank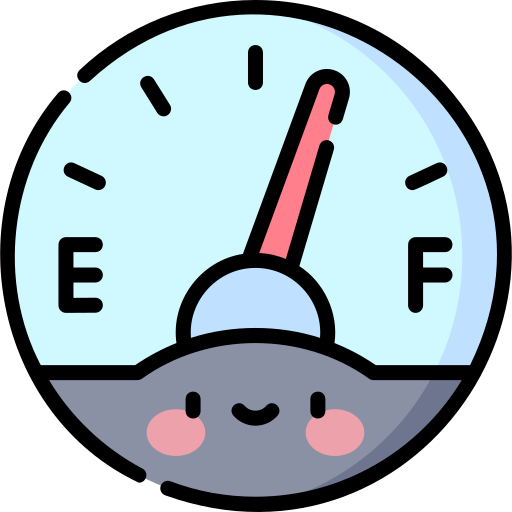 Measuring with vehicle fuel gauge
In this type of fuel monitoring, NTT-101's fuel wire are connected to the fuel gauge of the vehicle. NTT-101 then calculates the fuel of the vehicle by sensing the voltage on the fuel gauge. Accuracy of such monitoring completely depends on the condition & working of the vehicle's fuel gauge. This is low cost and less intrusive, but probably less accurate.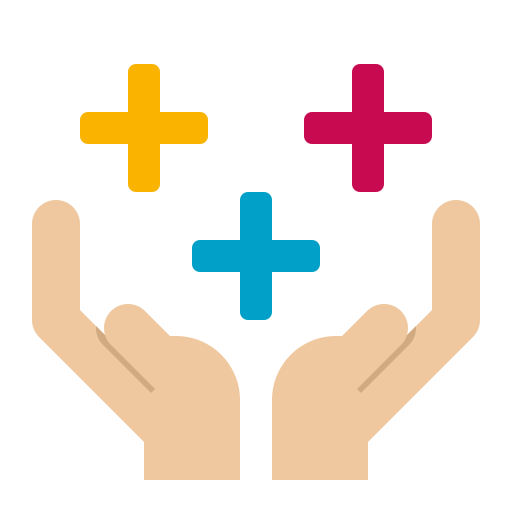 Get benefits from reports
1. Fuel Fillings Report
- See location and time fuel was purchased to determine if there was a potential fuel theft.
2. Fuel Graph Report
- monitor fuel used by each vehicle; reconcile fuel consumed against Kms driven.
3. Idle Time Report
- view the number of hours of idling per vehicle; pinpoint underutilized or inactive driving hours.
4. Trip Base Fuel Report
- view estimated fuel. consumption per trip by a vehicle.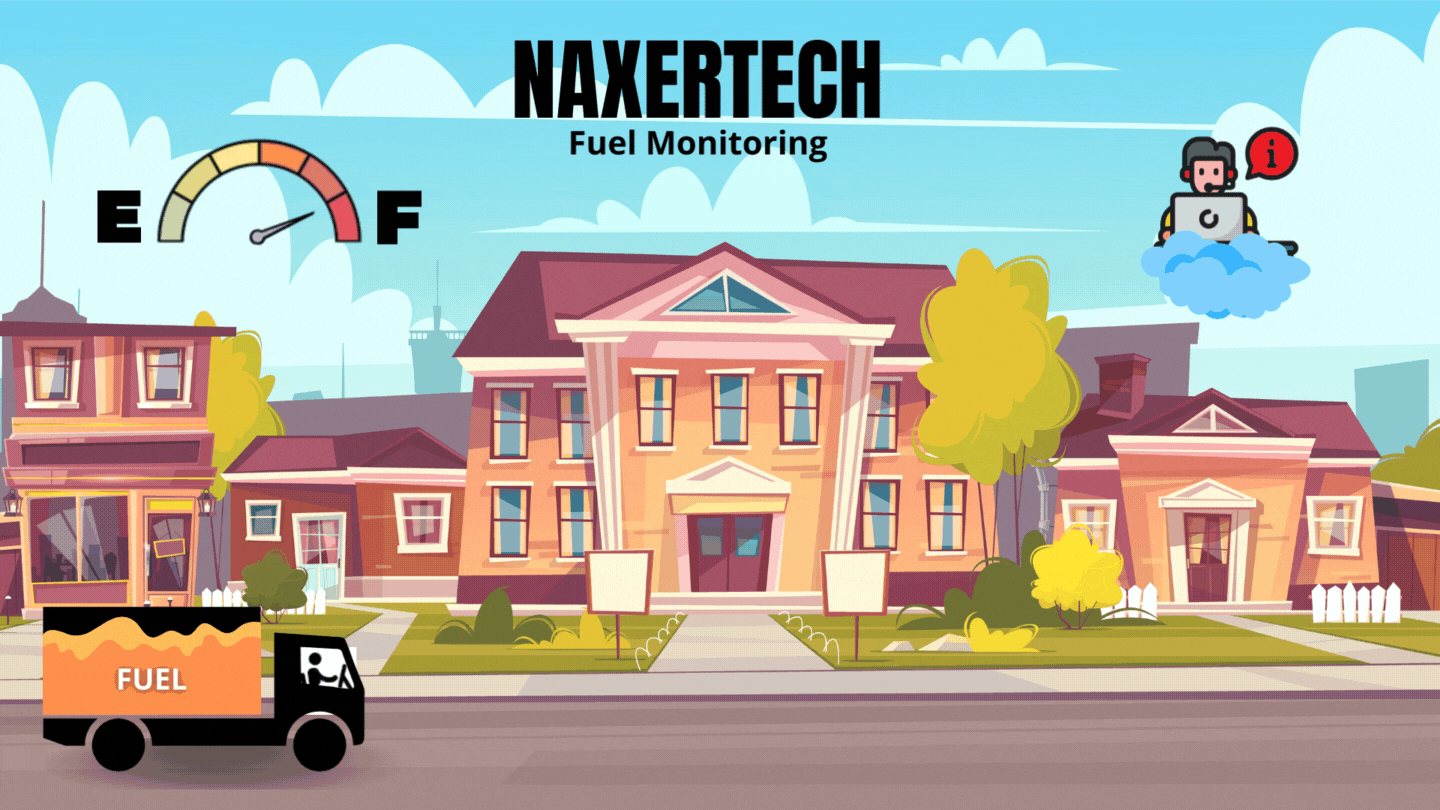 Fuel Monitoring Probe Specification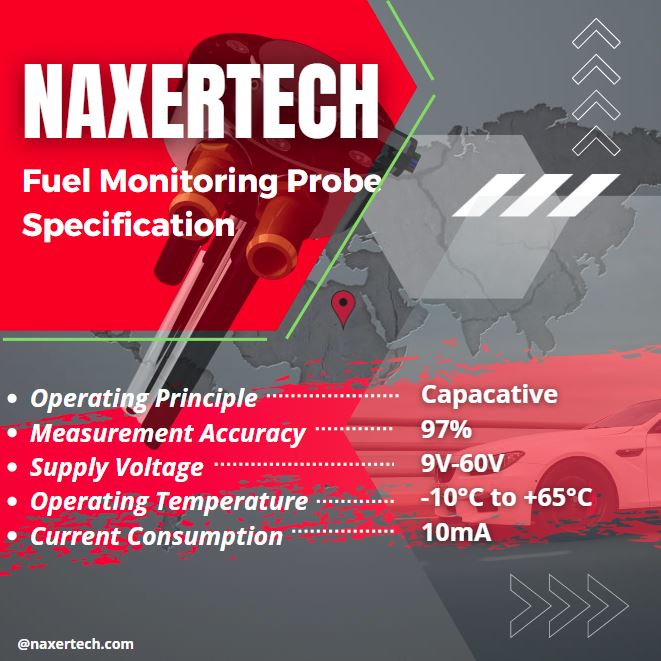 Manual Fuel Entry System & Trip Fuel Report
Pegasus provides the feature to add fuel entries manually for each filling. Depending on fuel entries, Pegasus provides a report called Trip Fuel Report. Below are the screenshot of Fuel Entry dialog box and Trip Fuel Report.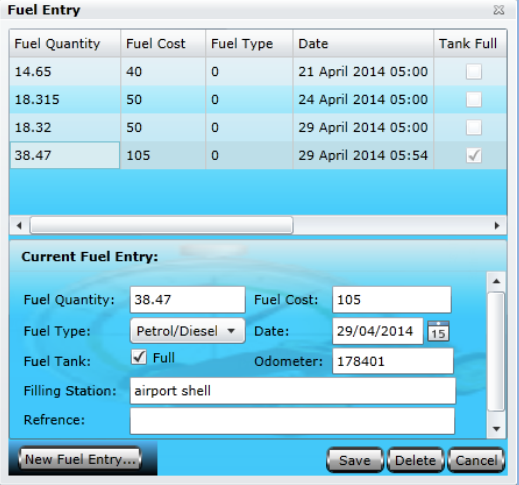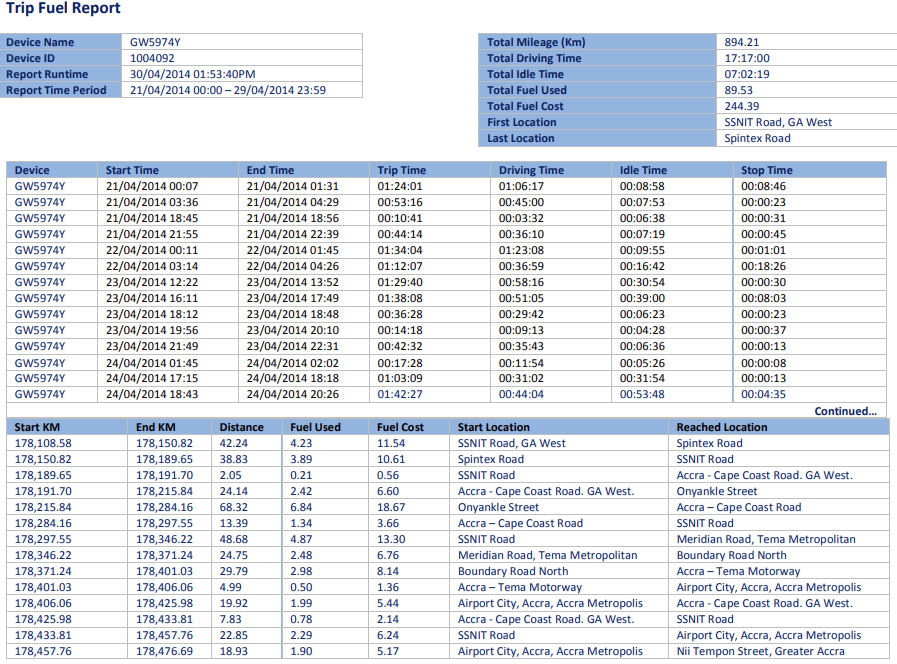 Trip Fuel Report completely depends on Fuel Entries
Sharp Fuel Report
★Real time fuel monitoring
★Average fuel consumption
★Fuel report with graph
★ Fuel fillings report
★Trip based fuel report
Trip Excel Report
★ Specially designed for large fleets
★ Provides complete information of each vehicle such as:
● Number of Trips
● Driving Time
● Idle Time
● Stop Time
● Distance Travelled
● Average Speed
● Total litres of Fuel Used
● Graphical representation of Distance Traveled by each vehicle in a fleet
● Graphical representation of Driving Time vs Idle Time of each vehicle in a fleet
● Graphical representation of Average Speed of each vehicle in a fleet
● Graphical representation of Fuel Consumed/ Used by each vehicle in a fleet